Positive Prayer Strengthens Your Relationships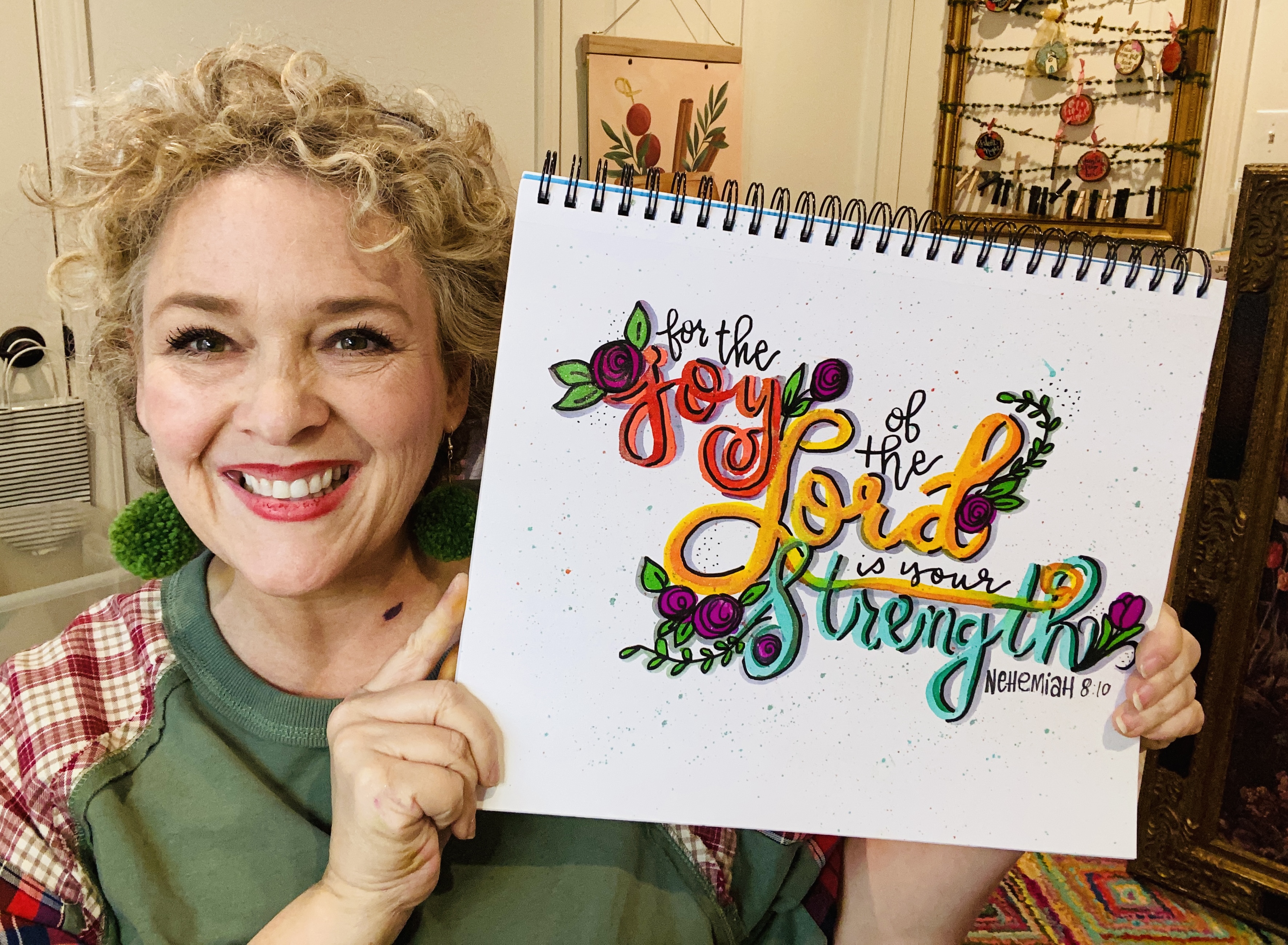 This week in Devos and Doodles our lesson was on the effects of joyful prayer for others.
The apostle Paul emphasized praying for others with JOY. (Phil 1:4) A great way to change a bad relationship into a good one is by praying for each person in the relationship to grow in love, make wise decisions, live with integrity, and become more like Jesus.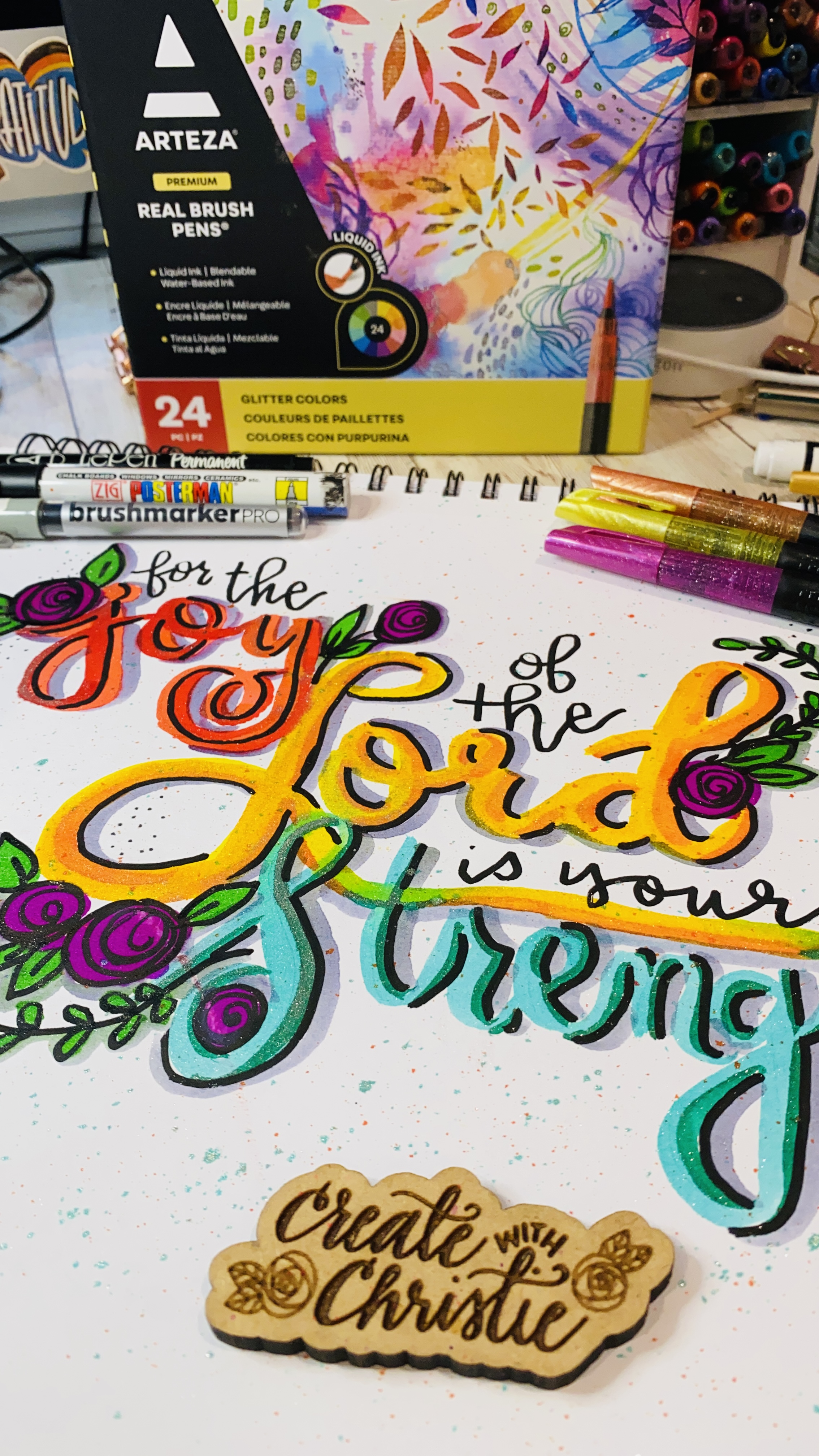 Our artwork was focused on Nehemiah 8:10, "for the joy of the Lord is your strength".
Click here to watch the entire Devos and Doodles devotional.
Supplies used (Many of the links on this page are affiliate links):