Creating Trust in Friendships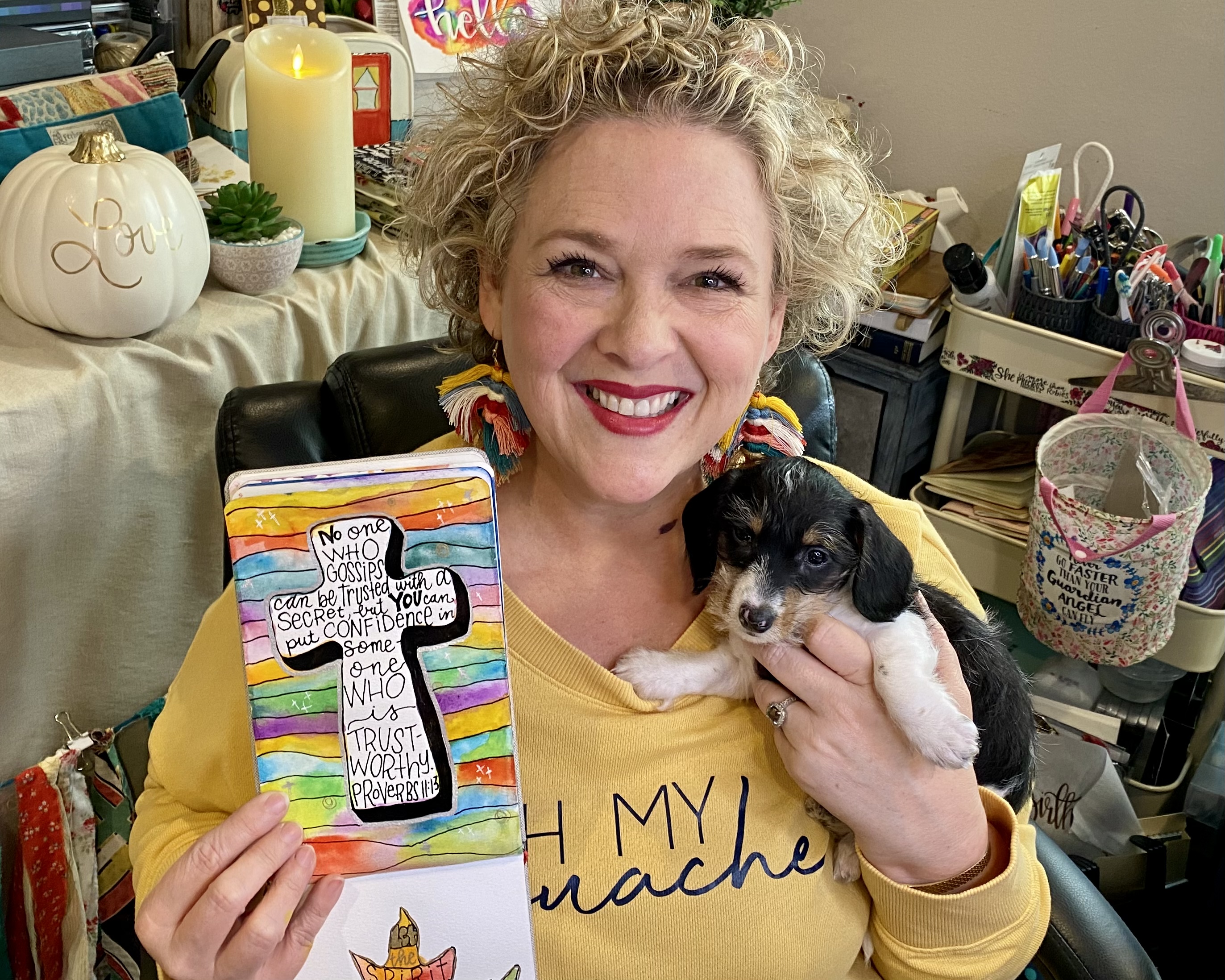 This week in Devo's & Doodles we talked about how important it is to have trusting friendships. People you can be open and honest with, without fear if judgment.
We emphasized the verse Proverbs 11:13, "No one who gossips can be trusted with a secret, But you can put confidence in someone who is trustworthy."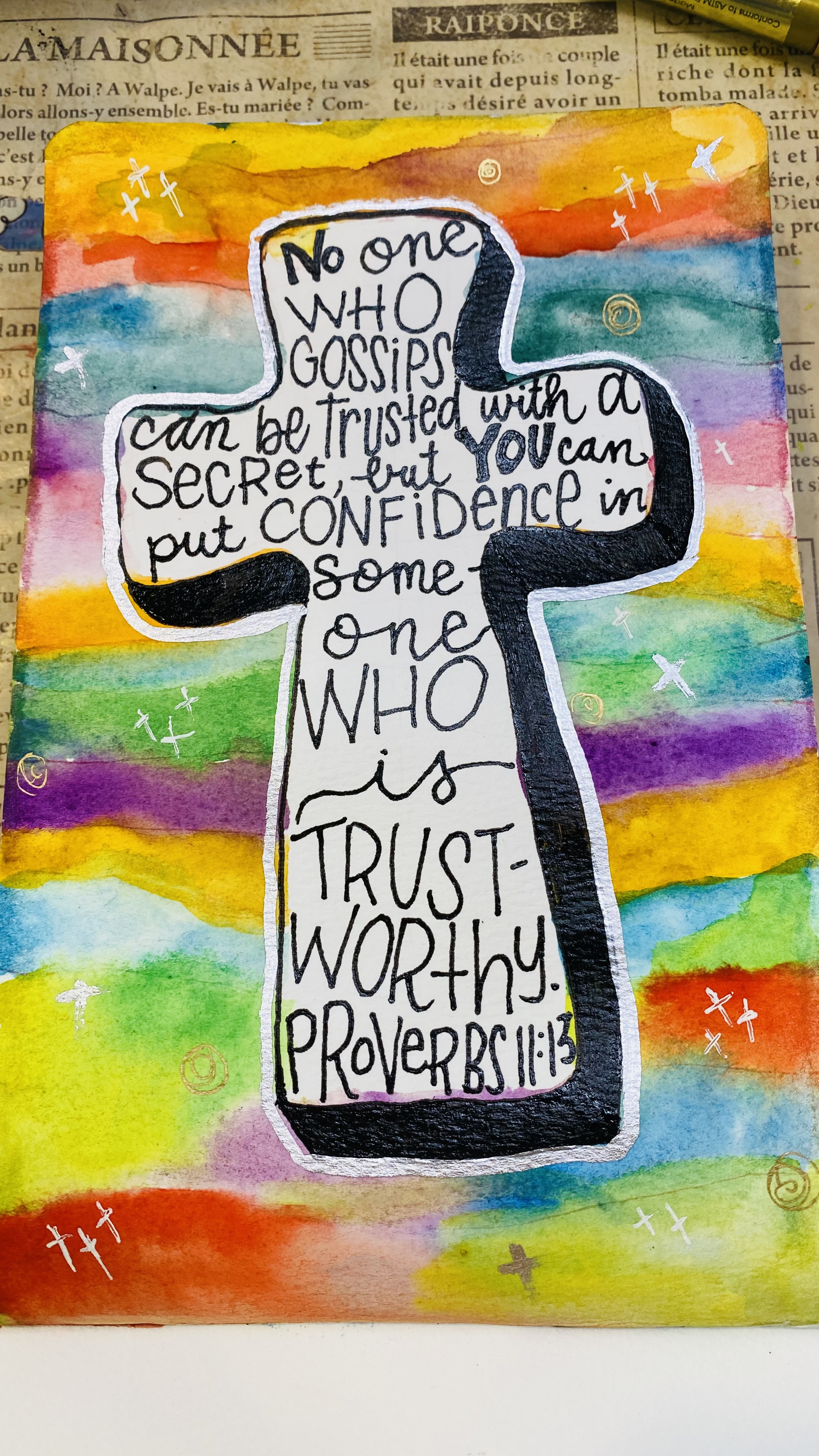 Remember, it's important to have these friends in your life, but to also BE a trustworthy friend as well. What are the best qualities you admire in your closest friends?
Click here to watch the entire Devos and Doodles devotional.
Supplies used (Many of the links on this page are affiliate links):